Contact, Legal and Privacy Policy
This website is published by Chocolat TV Productions Sarl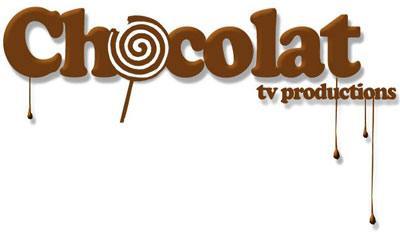 Chocolat TV Productions Sarl
PO BOX 28
CH - 2112 Motiers
Switzerland
T +41 32 8614901
Email :
Copyright |
Route66guide.com
The presentation and each Content item and element, including brands, logos and domain names, featuring on www.route66guide.com are protected by current intellectual property laws and belong to the Publisher or are subject to authorisation for use. No element composing the aforementioned website or its services may be copied, reproduced, distributed, sold, published, modified, republished, altered, transferred, disseminated or used in any way or on any medium, either fully or in part, without the prior written consent of the Publisher.
Privacy |
Route66guide.com
We use third-party advertising to serve ads on our website. These companies may use information obtained through web usage to provide advertisements and relevant information to other visitors however this will never contain personal information (name, address, email address, or telephone number). If you would like more information about this practice and to know your choices about not having this information used by these companies, click here.
Cookies |
Route66guide.com
The Publisher reserves the right to set a cookie during consultation of www.route66guide.com, with the aim of registering information relating to navigation on the website, without identifying the User. However, the User may refuse this by disabling the relevant option in the parameters of his browser.
Web hosting provider |
Route66guide.com
OVH SAS, 2 rue Kellermann - 59100 Roubaix - France.