Contact, Legal and Privacy Policy
This website is published by Chocolat TV Productions Sarl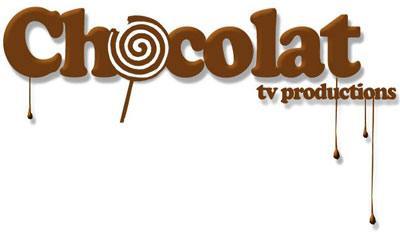 Chocolat TV Productions Sarl
PO BOX 28
CH - 2112 Motiers
Switzerland
T +41 32 8614901
Email:
Personal data |
Route66guide.com
Apart from anonymised data collected via Google Analytics (see below), www.route66guide.com does not collect any personal information about the user.
Web analytics |
Google Analytics
This website uses Google Analytics, a web analytics service provided by Google LLC (formerly Google Inc.) which places cookies (small text files) on your device. These cookies allow us to analyze the traffic on our site and are not used for advertising purposes.
IP anonymization in Google Analytics
In order to protect your privacy, your IP address is anonymized. More info.
Disabling Google Analytics
If you do not want Google Analytics to be able to analyze your activity, you can install Google Analytics Opt-out Browser Add-on.
Learn more about Google's privacy policy and Google Analytics.
Advertising |
Google Adsense
We use Google Adsense advertising services to keep our website free.
For Internet users of the EU / EEA, we only show non-personalized ads. These ads do not use your personal data and are not interest-based targeted nor based on your past behavior. These ads use only contextual information and approximate geographic positions.
A cookie is only used for frequency capping, aggregated ad reporting, and to combat fraud and abuse.
Visitors outside the EU / EEA can disable ad personalization:
Connected to a Google Account: Disabling ad personalization is done on the Ad Settings page. More info.
Not connected to a Google Account: by installing the browser plugin. More info.
Review Google's privacy policy, how Google uses collected information and cookies in advertising.
Browser settings |
Cookies
Web browsers allow you to disable or specify the cookies you want to accept. You will find below how to disable cookies on your browser:
Web hosting provider |
Route66guide.com
OVH SAS, 2 rue Kellermann - 59100 Roubaix - France.