Paris, Texas - A Wim Wenders movie (1984)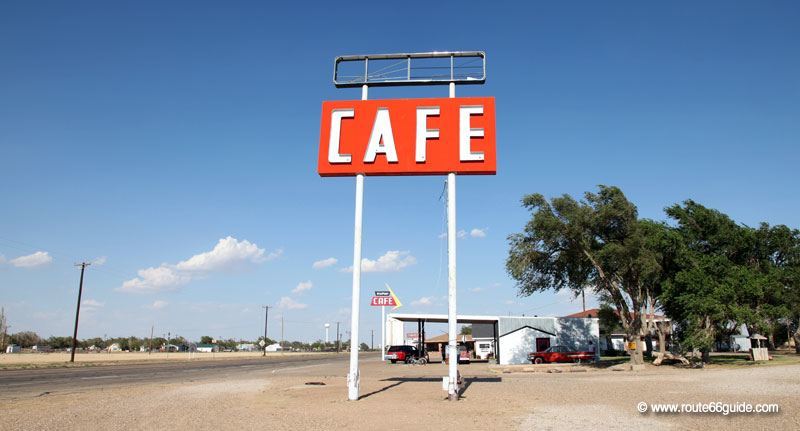 Above: Adrian in Texas.
French and West German co-production (we are in 1984!), the feature film by Wim Wenders "Paris, Texas" unfolds in the desert backdrop of the small town of Paris, north of Dallas, not far from the border between Texas and Oklahoma - even if the city really exists, the movie was actually and mainly shot in the area of ​​Big Bend National Park, at the southern tip of Texas, near the Mexican border, and in Marathon, Fort Stockton and Nordheim, near Corpus Christi.
Travis (Harry Dean Stanton) is dead. If nothing else, this is what his relatives believe, as he tries to find his way for several years in the Texas desert. He reaches the wasteland in the middle of a desert scene, hostile, shown on the picture he conscientiously carries. Paris. This is where he comes from. He is utterly convinced.
But along the way, his past resurfaces. And everything has changed. His son lives with his brother and his wife works in a peep show in Houston. Travis will do everything to bring them back together... before leaving again in search of his origin.